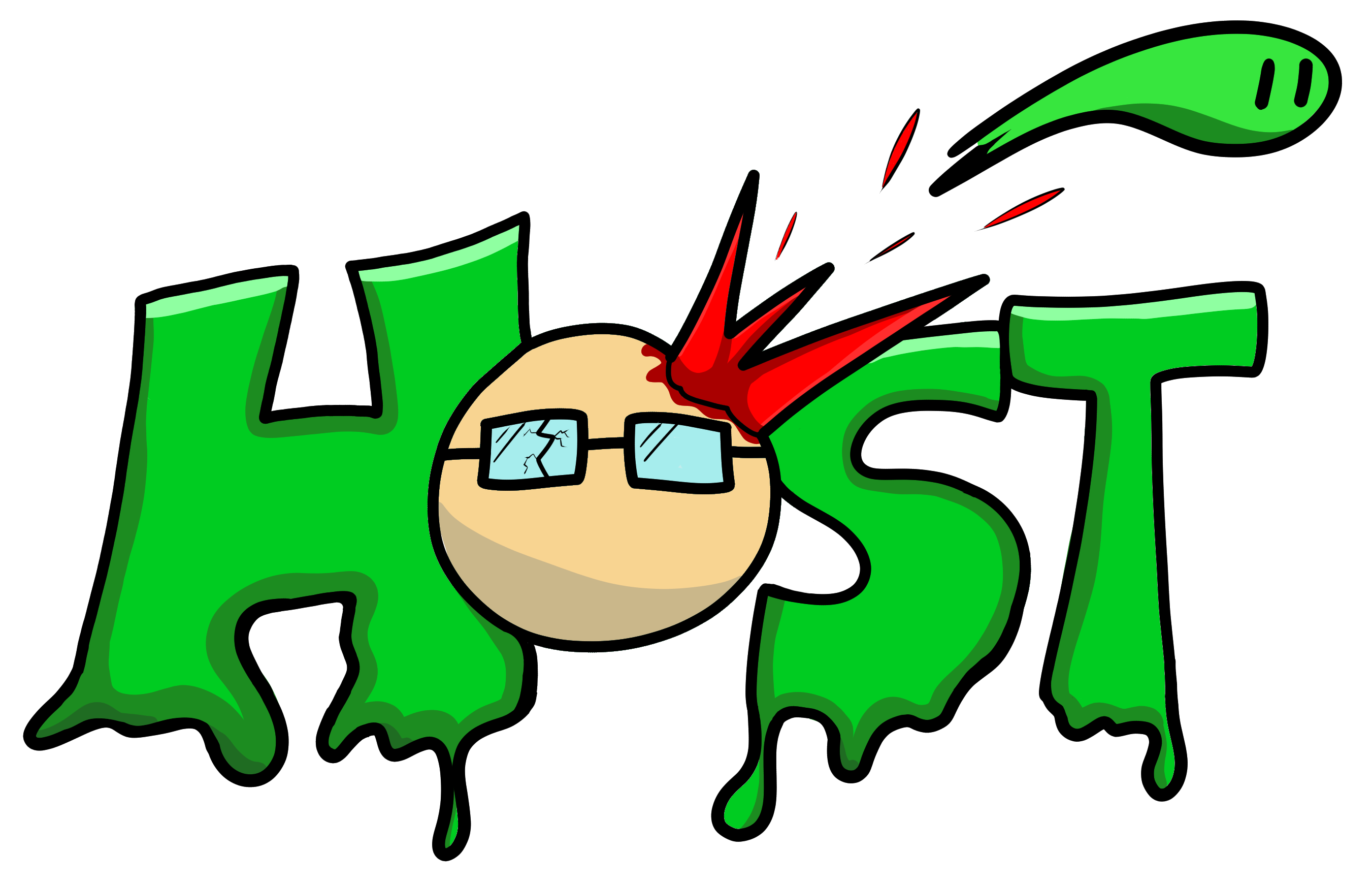 Host
A downloadable game for Windows
Game Description
You are a virus trying to escape from a secret laboratory in order to spread a planetary pandemic. However, another virus is faster than you and you must eliminate it at all costs before it reaches the surface before you. To defeat it, you will need to use your viral abilities and use the lab workers to your advantage!
Take control of humans and use their abilities to navigate over 20 levels of puzzles and platforming! But be aware, an infected human quickly loses health, your time is running out!
Team
Mathias Sorin : Lead Scripter/GameDesign/LevelDesign
Philippe Sylvestre: Animations/Art/Script/GameDesign/LevelDesign
Pier-Luc Poissant: Art/GameDesign/LevelDesign
Vincent Davila: Script/GameDesign/LevelDesign
Context
Host is a video game made by four level design students based in Montreal, Canada.
It was developed in a month and in the context of a school GameJam at Campus ADN.
All the assets were made by our team except the sounds and music

We had a blast working on this game and hope you will have has much fun as we did while playing it!
Instructions
You need a controller to play
There is 23 levels and the game length is about 30 to 60 minutes long
Special thanks to

Campus ADN
GameMakerStudio2
https://www.bensound.com/ for royalty-free songs
https://soundbay.org/ for royalty-free songs
Install instructions
Requires a Controller to Play